Another Prize Rebel Prize Update
Hello again, I wanted to show off some more Free apple accessories i got recently from
Prize rebel
. I had loads of points to spend recently and due to my success with winning amazon vouchers with freeappslots, featurepoints and two new sites i have been testing. I decided to save all my amazon vouchers for something big and finally spend my
Prize rebel
points on some new tech.
I have had to buy a second camera connection kit as my first one has broken (there is a small fragile switch on the side to change between usb/card reader and that snapped off)
Then a week later i decided to get this HDMI docking station, which allows me to plug my ipad into any HD tv and project my ipad screen onto the TV. It also charges, amplifys the sound to my surround sound and comes with a handy remote too. A truly wonderful piece of kit.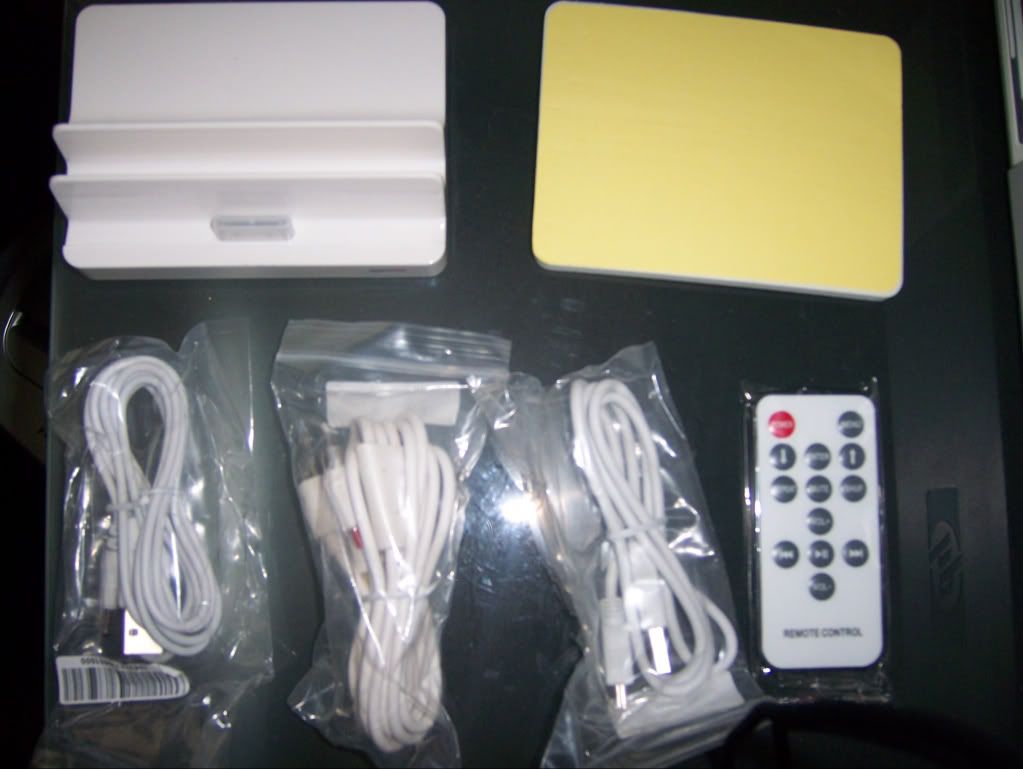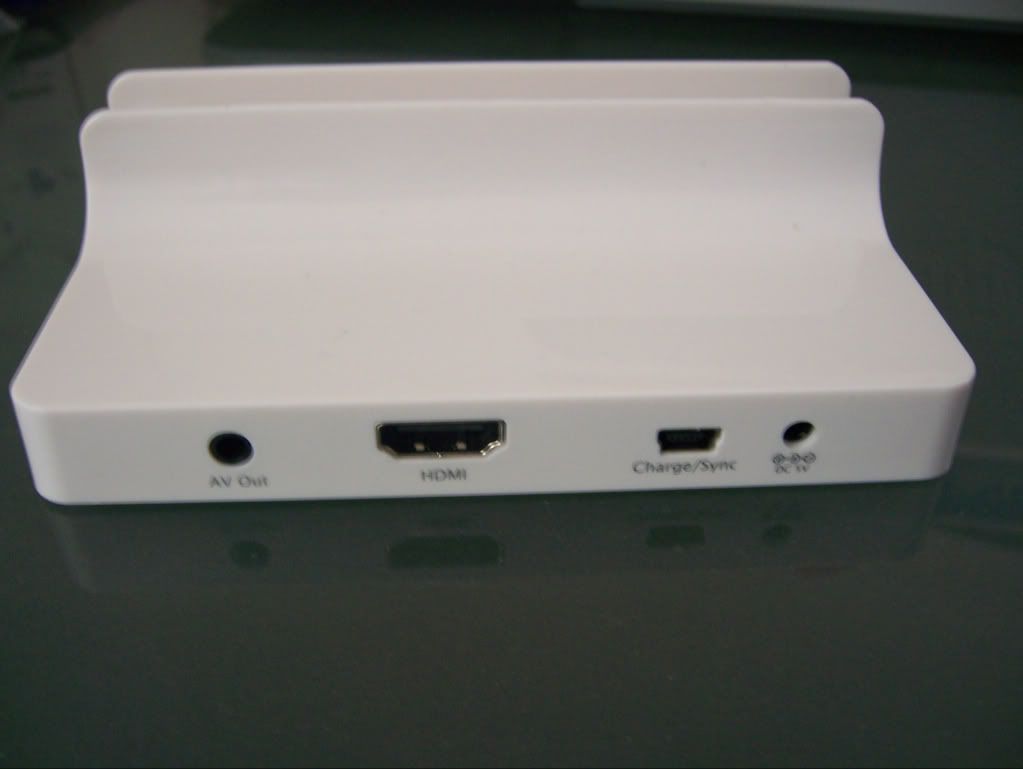 I also decided to buy a small bluetooth keyboard for use with the iPad HDMI docking station so i dont have to type while the ipad is docked.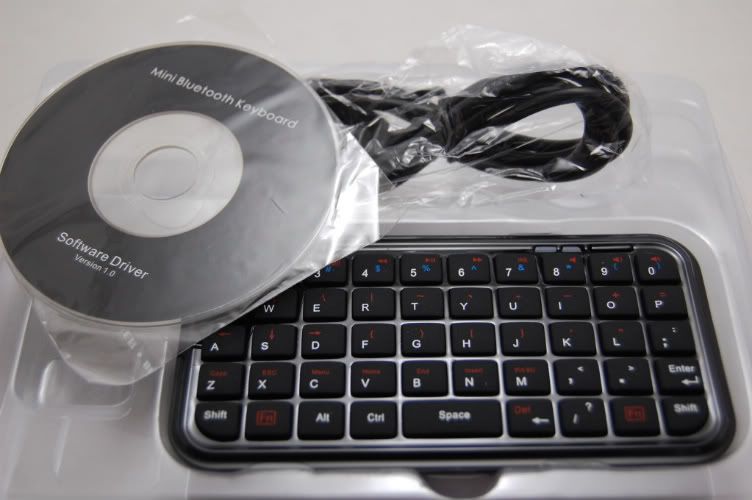 I also claimed another £10 UK apple appstore voucher from swagbucks which has helped me buy the rest of the back to the future story apps.
I was saving for a new xbox 360 but i had bought one after xmas so im now looking for suggestions on what to spend my easy earned amazon vouchers on (maybe i may save them until the new xbox has been released around December 2013 or even the PS4).
Imagine getting the PS4 or New Xbox for free! As soon as its released! And you can follow my steps to do the same. Read through my blog and join all the programs as all can be run alongside eachother. I use the following sites to claim US and UK amazon vouchers (these can be saved in your amazon account until your ready to spend) and i use
Prize rebel
to get all my apple accessories for free.
Prize rebel
(get free apple accessories or let them buy anything you choose from amazon or ebay and more)
Feature points
(collect US amazon vouchers instantly, as featured above this site is great for getting $1-$10 regularly)
Freeappslots
(again as featured above great for winning amazon vouchers, ipads, paid appstore apps all for free - just spin to win!)
Parrot points
(please add
ej8skqor
under the been invited section to recieve your first 75 points) (new site referred by Harry Fair in the comments section)-(please comment again with your correct referral code as it says the code you provided me with is invalid)
Free my Apps
(another new site tested and working and awaiting a review coming soon)
Swagbucks
(I use this mainly to get quick amazon or itunes vouchers, usually takes around 10-14 days to earn a £10 voucher)
If you have a program you would like me to test and feature on the ipad, please leave a comment and ensure your referral code is correct so that i can join and earn under you.
All the reviews on this site are tested first and proven to work before being reviewed here. I check all these sites every couple of days and regularly claim free apple accessories and make money on my iPad in my spare time.
More reviews coming soon......